In a hurry? Text to Give is designed for you.  Text 888-8MY-MEAL (888-869-6325)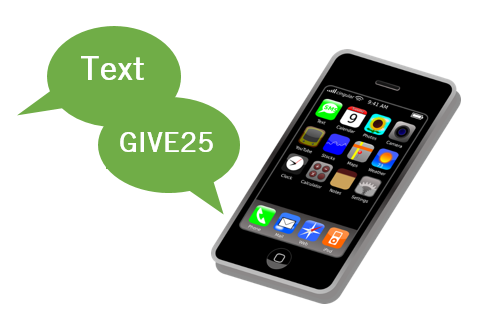 Instead of going out to lunch or dinner -- text Give10, Give25, or Give50 to feed one of your senior neighbors.
Take the challenge. Give up something personal and make a difference in a senior's life.
Give10 and bring your lunch to work
Give25 and cook dinner at home with the family and play games
Give50 just because it feels good to help someone else
Try it today!