Funding Sources
Meals on Wheels North Central Texas is a community-based, 501(c)(3) nonprofit organization that serves homebound seniors and disabled persons. Established in 1976, the organization began serving senior adults in Johnson County. In 2001, Meals on Wheels North Central Texas answered its first call for expansion, accepting and serving seniors in Ellis County. Then, in 2020, the organization expanded again to include Navarro County, followed by another expansion into Somervell and Hood counties in 2022.
Services are targeted toward 60 years and older focusing on those who are homebound, older in age, low income, isolated, frail, or incapacitated. Meals on Wheels also acts as a resource for families caring for needy elderly and disabled loved ones.
The philosophy of Meals on Wheels is simple. Emphasis is placed on individuals versus numbers; communities as opposed to governmental boundaries; and timely services versus waiting lists.
More than half of our funding comes from local donors including individuals, civic groups, churches and businesses. In addition, clients and participants contribute as they can. Fundraising efforts include our Annual Appeal, as well as the Annual Golf Benefit and March for Meals. Meals on Wheels contracts with the North Central Texas Area Agency on Aging, the Texas Health and Human Services, the Texas Department of Agriculture, and regional Health Maintenance Organizations to provide specific aging services in Johnson, Ellis, and Navarro counties. Other revenue sources include the United Way of Johnson County, United Way of West Ellis County, Greater Ennis United Way, and United Way of Navarro County; County Commissioners' Courts of Johnson, Ellis, and Navarro counties; Combined Federal Campaign; Private Foundations; and Federal and State grants.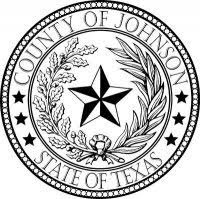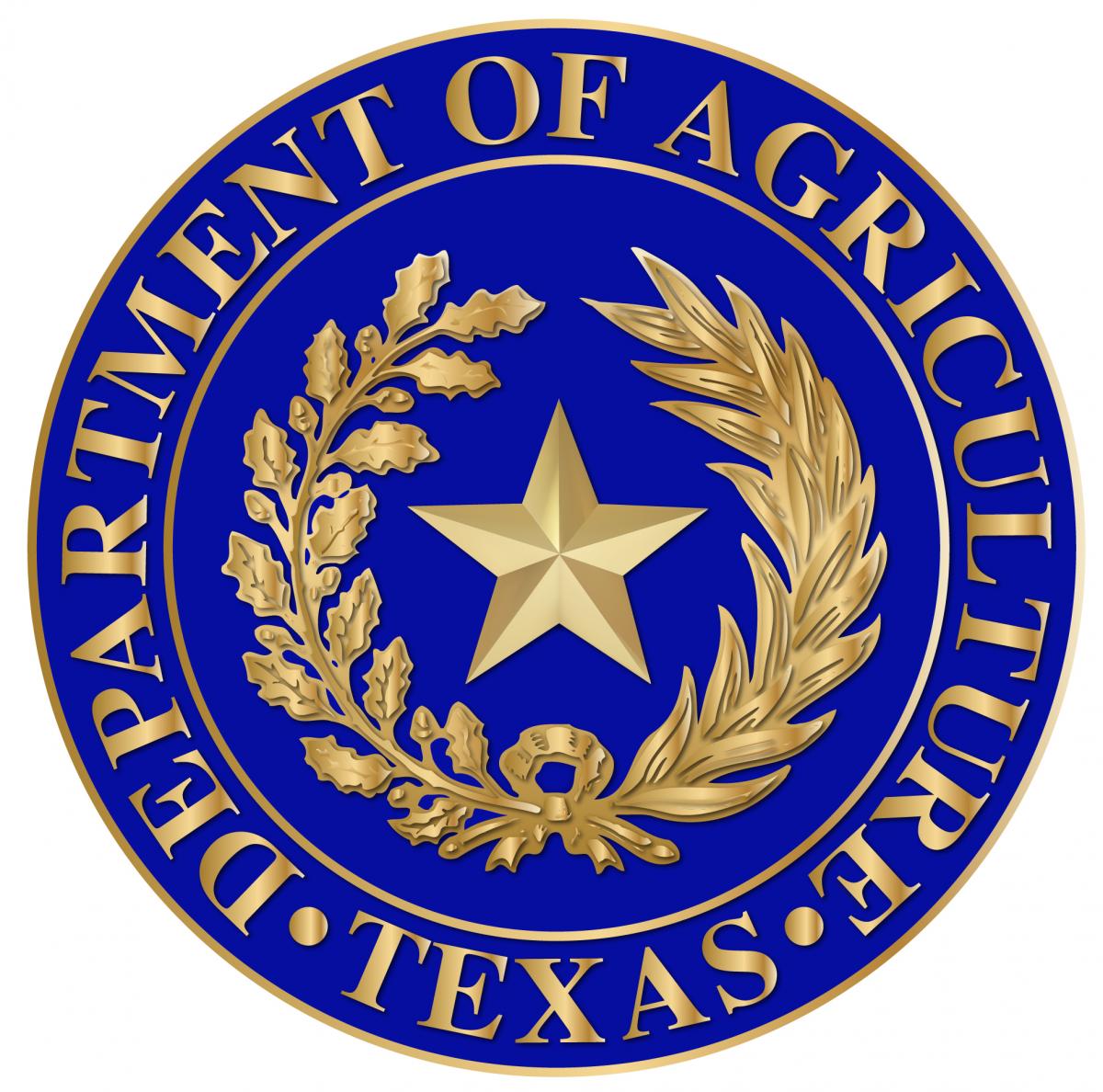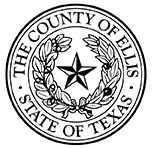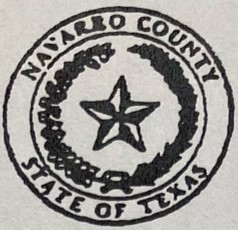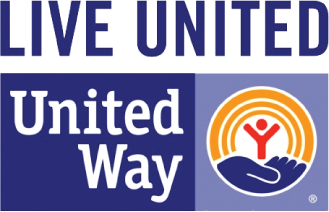 Financial Resources
---
Full legal name: Meals on Wheels North Central Texas Inc

EIN: 75-1555153

Guidestar Exchange Report
Impact Report
FY2022 Impact Report
Audit Report
FY2021 Audit Report
Form 990
2021 Form 990
Guiding Principles: Mission, Vision, Values, and Impact
Guiding Principles
Donor Privacy Policy: Meals on Wheels North Central Texas respects your privacy. Donor information will not be shared outside of our organization.
Thanks to QuestionPro's generosity, we now have survey software that powers our data intelligence.