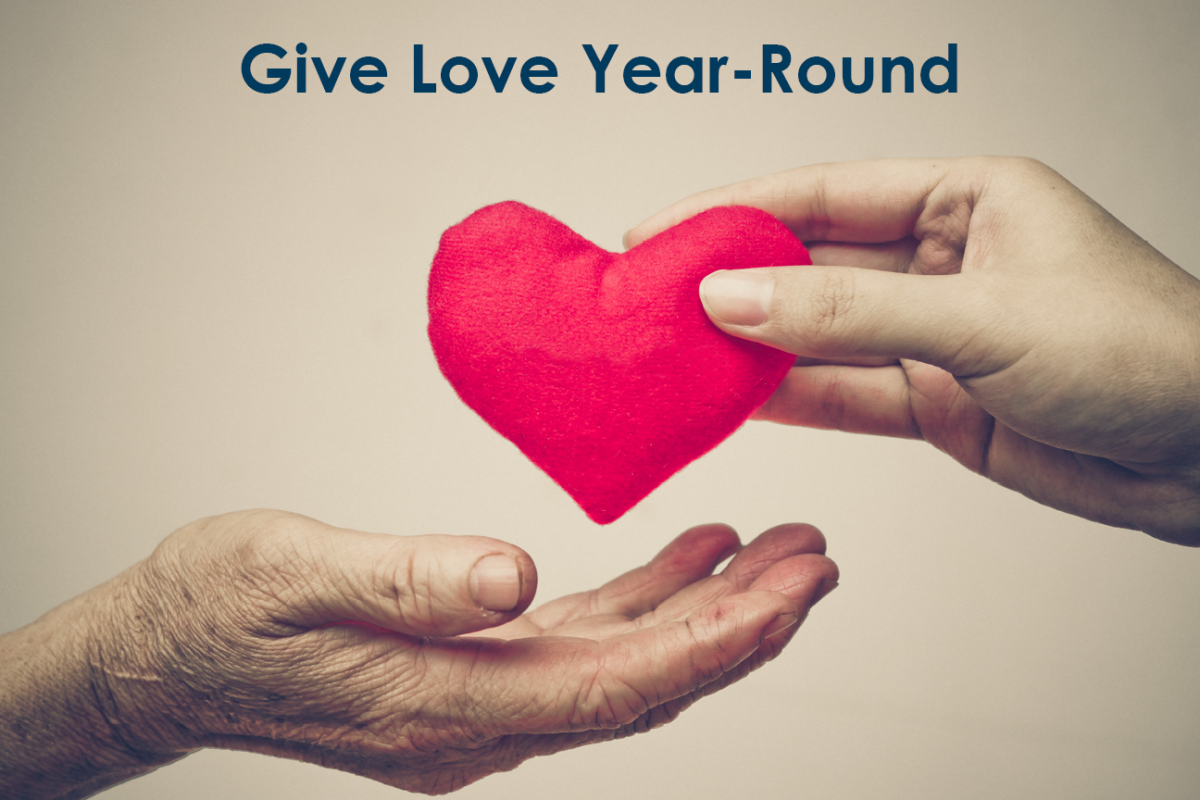 Generous donors who make monthly gifts provide Meals on Wheels with the steady income needed in order to provide food, friendship, and other critical services to our homebound neighbors.
Choose amount and frequency. Click "donate" and select
Give Love Year-Round as the option.
To increase or decrease your gift call the office or email by contacting us.