VOLUNTEER TO DELIVER MEALS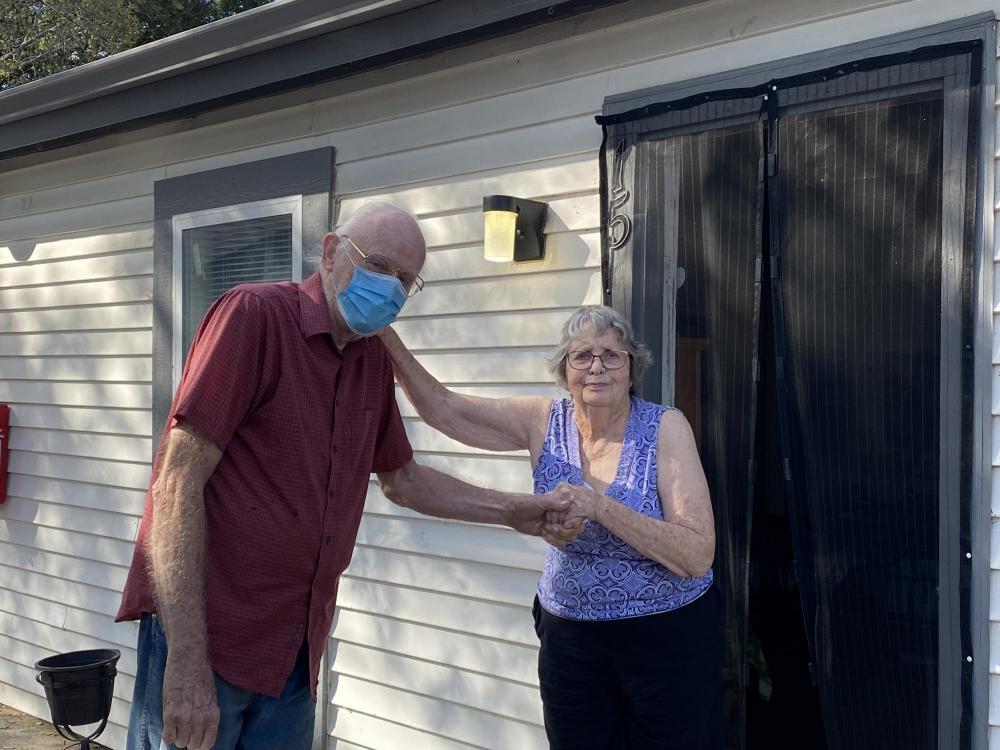 Volunteers are the "eyes and ears" of Meals on Wheels, and we rely on our army of volunteers to make sure each and every client is safe and well. The success and reputation of Meals on Wheels is dependent upon the reliability, promptness and efficiency of our wonderful volunteers. Meal delivery routes are delivered Monday through Friday and take about one hour to deliver. Most volunteers are one day a week, every other week, or on an 'as needed' basis. Volunteers are also needed to help in our offices.
MAKE A DONATION
Every donation makes a difference, and there are a variety of ways to go about it. Did you know you could support Meals on Wheels with donations other than monetary ones? Well, you can!
Click the button below to learn more.